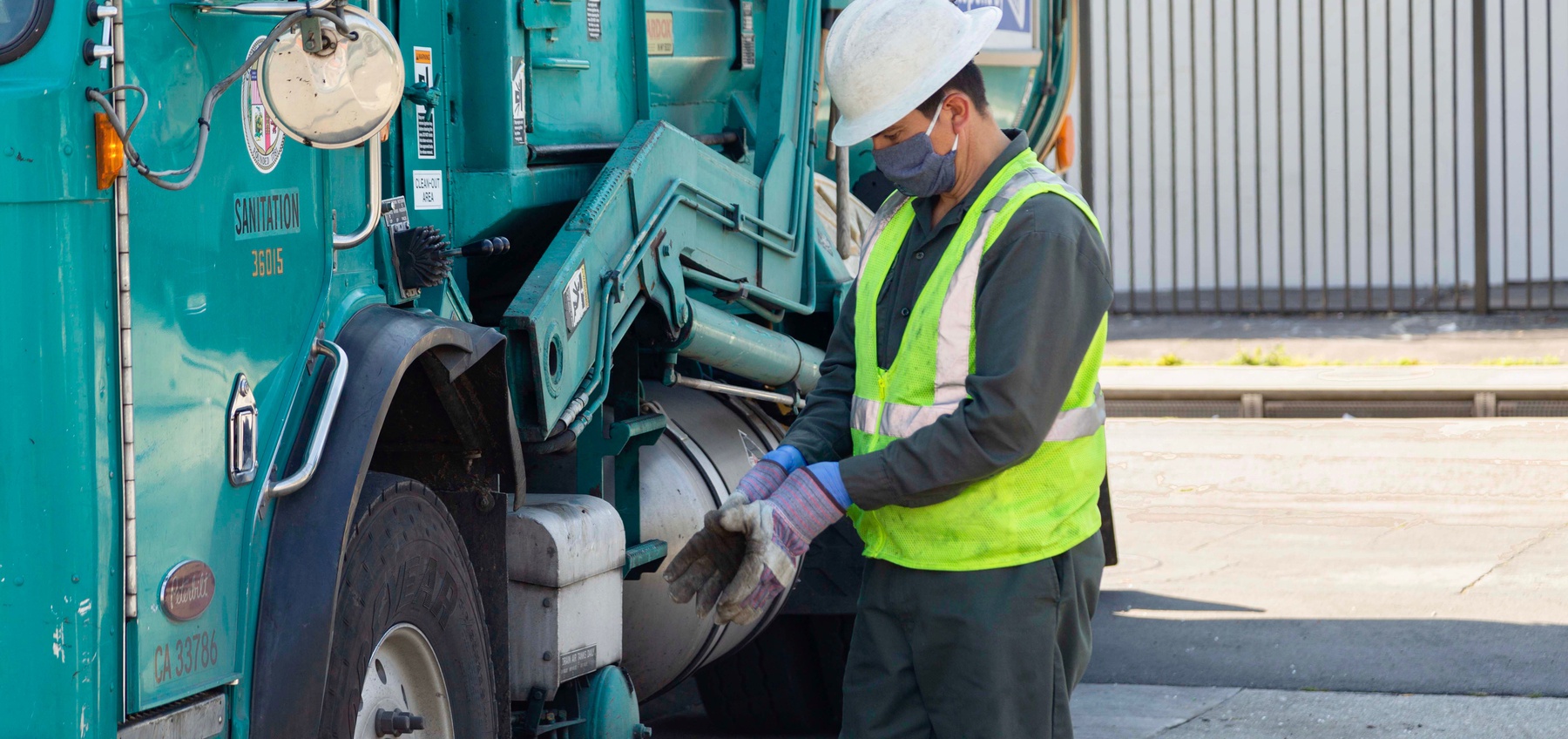 Follow Waste Dive's ongoing pandemic coverage
The waste and recycling industry's essential public health role means it has been operating throughout the COVID-19 pandemic.
Many companies, including the industry's largest players, have experienced financial challenges. Some laid off employees as a result, and public sector service providers could face similar pressures in the future. Staffing limitations, volume shifts and social distancing requirements have led to operational changes across the industry. Numerous curbside recycling programs have been suspended or scaled back, container redemption requirements were briefly waived in most states with bottle bills and numerous other policies have changed.
This issue has been among Waste Dive's top priorities since March, with ongoing coverage and dozens of stories about how the virus is shaping the U.S. recycling industry. In addition to that original reporting, we've also been compiling regular recaps about the pandemic's evolving effects via our ongoing news tracker page.
Article top image credit: Permission granted by LA Sanitation and Environment