In case you missed it: Thoughtful, newsworthy comments from industry professionals, consumers, and legislators.
"The way the world changes is through partnering ... One company can't do it by itself."
—Kelly Semrau, senior vice president of global corporate affairs, communication, and sustainability at SC Johnson, during the recent Re|focus Recycling Summit & Expo. Semrau said many companies are boosting their brands to promote sustainability and influencing customers to be eco-conscious. 
"I think that the plastic bag is going the way of the typewriter ... I just don't accept that we can't do better."
—Antonio Reynoso, chair of the New York City Council's sanitation committee, to Fusion regarding the bill to mandate a plastic bag fee in NYC. The bill passed the NYC City Council with a 28-20 vote on Thursday.
"Companies who are our members are with us because they believe and they uphold our mission and our vision to ensure that we bring our workers all home safely to their families every night." 
—Jessica Mayorga, senior director of communications and marketing at NWRA, on the association's safety efforts. A recent NYCOSH report alleged the commercial sector of the waste industry is responsible for hazardous practices, which NWRA is working to combat.
"We have many talented sustainability coordinators ... but we can't expect them to implement these programs in the three-minute break between classes."
—Brooklyn Borough President Eric Adams to NY Daily News on the borough's efforts to increase sustainability in schools. Adams is in favor of giving sustainability coordinators the resources and training to integrate legitimate practices into education programs.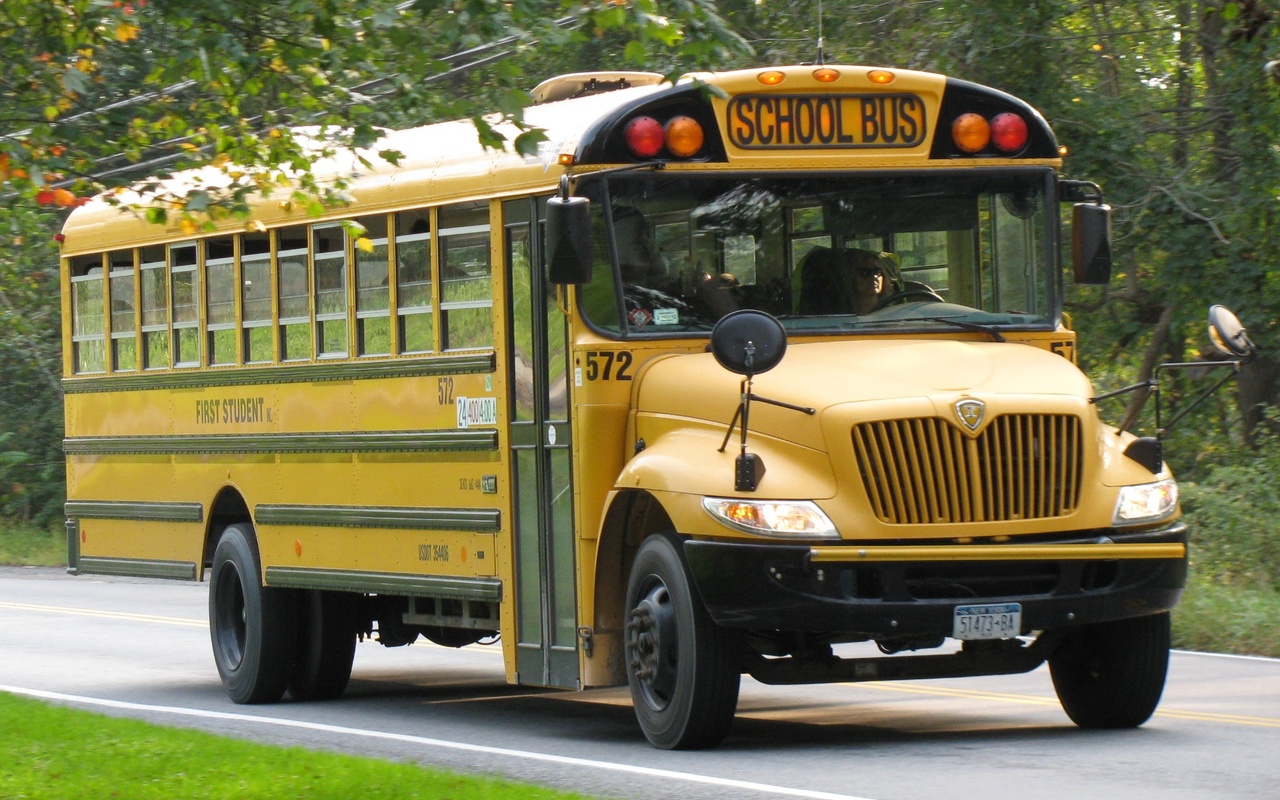 "If you see the amount of people that are out there, I still don't feel like this amount of food will feed them so more help is needed."
—Joy Nagahiro-Twu, vice president for the Hawaii chapter Food Recovery Network, on the group's efforts to recover wasted food. A recent report found that Hawaii residents waste an average of $698.36 worth of food per person annually.
"We achieved strong first quarter results and exceeded our internal targets in virtually every metric..."
—Waste Management CEO David Steiner in the company's Q1 earnings call. Steiner confirmed that the company's year is off to a strong start and anticipates the momentum "to continue through 2016."