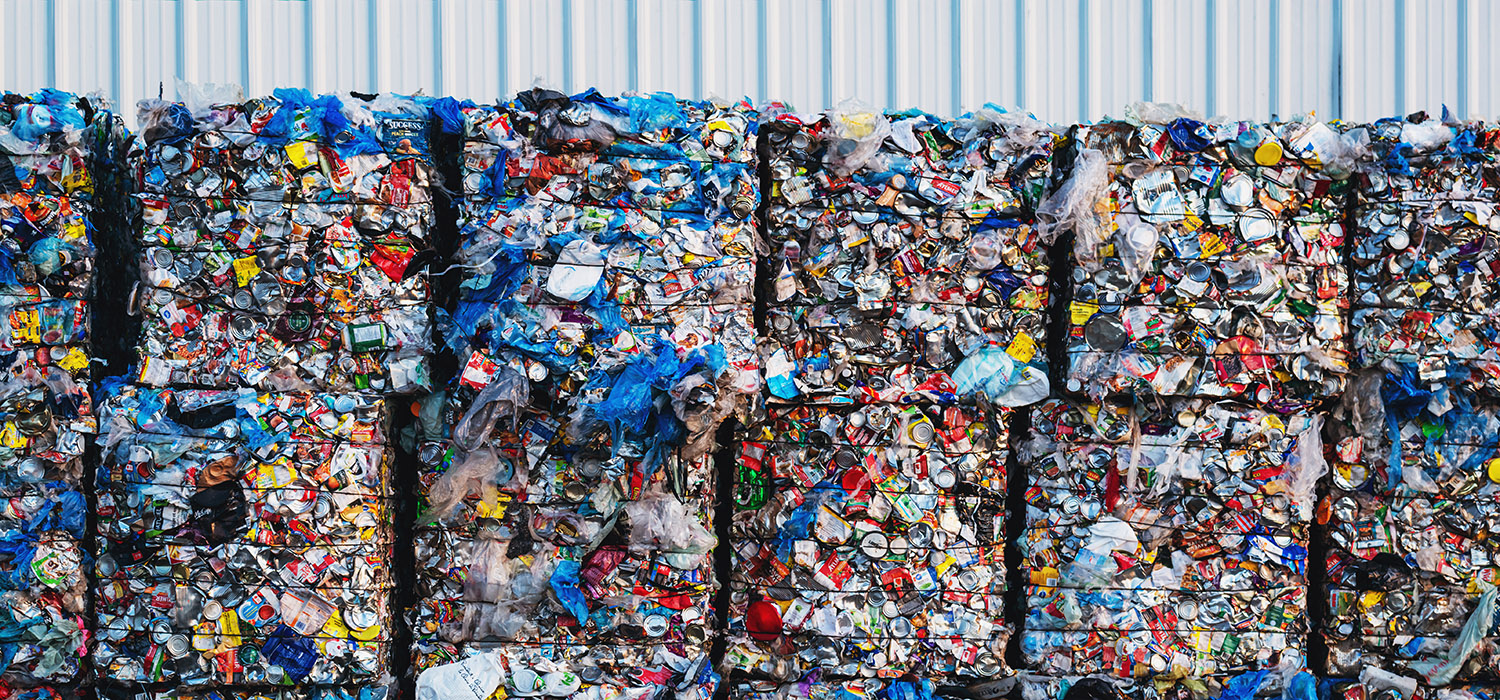 AUSTIN, Tex. —
Central Texas Refuse, LLC (CTR), a subsidiary of Integrated Waste Solutions Group, LLC (IWSG), is pleased to announce that it has entered into a long-term operating agreement with Balcones Resources, Inc., an Austin-based environmental services company.
Under the agreement, Balcones will operate CTR's Wilco Recycling facility, located in Taylor, Texas. CTR will continue to collect, haul and deliver residential, commercial municipal and other recyclables in the Central Texas area to the Balcones facilities.
According to IWSG CEO/President Mike Lavengco, "This agreement allows Balcones to expand its recycling presence in the Austin market and to provide CTR with multiple outlets for the recyclables we collect. It's a win-win relationship allowing each of us to enhance our core business offerings and expand our geographical presence to better serve the Central Texas community."
"We are longtime allies of CTR and IWSG," said Kerry Getter, CEO and Chairman of Balcones Resources. "We have a lot of respect for their management and ownership. Our companies have been operating in the same market for almost 30 years and we believe this relationship will provide exciting opportunities to service additional communities in Central Texas."
CTR is a full-service waste collection and recycling company that serves Austin and surrounding communities. CTR specializes in the collection of waste and recycling material, and it has grown to be one of the largest independent solid waste collection operations in Central Texas through the support of its experienced leadership team.
Balcones Resources, Inc., backed by leading circular economy investment firm Closed Loop Partners, is known for its expertise in processing and selling recyclable materials. Balcones will operate the Taylor facility as part of its continued growth strategy in the region and across the United States. Balcones and Closed Loop Partners remain focused on equipment investments and implementation of innovative technology into its operations to transform the recycling industry and to support its vision of a circular economy.
##
About CTR
CTR is a highly respected full-service waste collection and recycling company serving Austin, TX and surrounding areas. The company is one of the largest independent solid waste collection service organizations in Central Texas. Founded in 1981, CTR has grown through organic expansion and currently operates from four primary locations in Southeast Austin, Round Rock, Taylor and Lockhart, TX. Learn more about CTR at www.centraltexasrefuse.com.
About Integrated Waste Solutions Group, LLC
Founded in 2017, Integrated Waste Solutions Group ("IWSG") is an Austin-based waste management company, targeting vertically integrated waste opportunities that serve North America residential, commercial, and industrial solid waste markets. IWSG is majority owned by NOVA Infrastructure Fund I, L.P. together with its parallel funds, which are managed by NOVA Infrastructure Management, LLC (NOVA Infrastructure).

About NOVA Infrastructure
NOVA Infrastructure ("NOVA") is an infrastructure fund that invests in environmental services, transportation, energy, communications and other infrastructure sectors in North America. NOVA focuses on differentiated, value-based strategies in the middle market infrastructure segment.
About Balcones Resources
Balcones Resources began operations in 1994 and has grown into a nationally recognized firm and one of the top 50 recyclers in North America. With more than 300 employees across its four locations (Austin, Texas; Dallas, Texas; Little Rock, Arkansas; and Sarasota, Florida), Balcones is a recycling partner for municipalities, multi-tenant facilities, corporate campuses, local businesses, manufacturing facilities, and distribution centers. For more information on Balcones Resources and its environmental services, visit www.balconesresources.com.
About Closed Loop Partners
Closed Loop Partners is a New York based investment firm comprised of venture capital, growth equity, private equity, project finance, and an innovation center focused on building the circular economy. Investors include many of the world's largest consumer goods companies and family offices interested in investments that provide strong financial returns and tangible social impact. Learn more at www.closedlooppartners.com.