In case you missed it: Thoughtful, newsworthy comments from industry professionals, consumers and legislators.
"What we have today, due to recycling legislation in most states, is a supply that never stops, regardless of demand."
— Chaz Miller, director of policy/advocacy for the National Waste and Recycling Association (NWRA), on the current state of the recycling industry. Miller explained that, despite troubles with markets for commodities like glass and plastic, businesses must "plan for ups and downs."
"How ironic that the rare splash of brilliance in a color-challenged city should adorn a garbage garage."
— New York Magazine reporter Justin Davidson in his review of the New York City Department of Sanitation (DSNY)'s new $200 million garbage garage. The 425,000-square-foot garage can accommodate 150 sanitation vehicles from three Manhattan districts.
"This is a significant milestone for the United States and we are truly thrilled to be providing this proven technology to convert waste into an EPA recognized alternative fuel source."
— Entsorga CEO and Director Pietro Cella Mazzariol on the company's newly announced waste-to-solid fuel facility in Martinsburg, WV. The facility, expected to open in 2017, is the first in the country to utilize Mechanical Biological Treatment (MBT).
"Y
ou have to pay to do the right thing. People ask, 'What's the price to live in paradise?' We have to be sustainable and take care of this place."
— Kauai County, HI's Deputy Director of Public Works Lyle Tabata on efforts to increase recycling throughout the island. If Kauai cannot increase its recycling rate, its only existing landfill may reach capacity sooner than expected.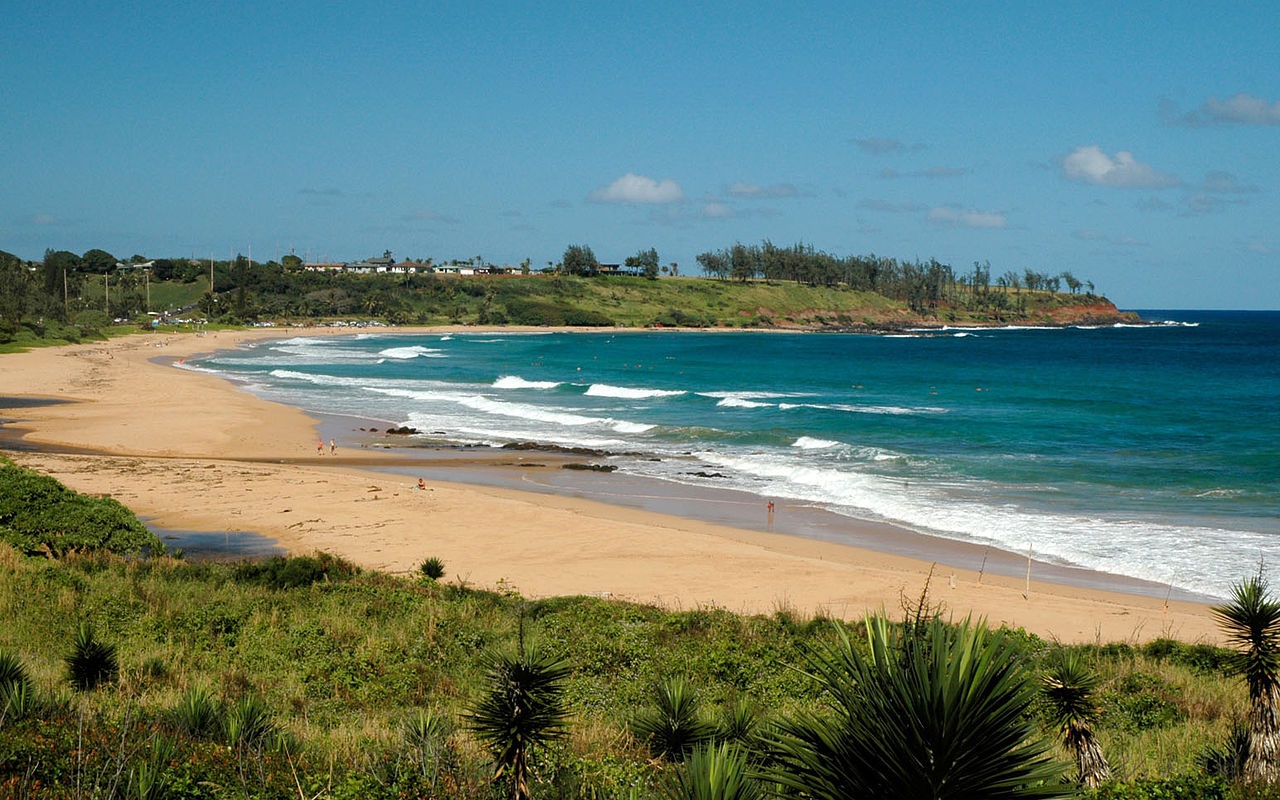 "The recycling culture ... has become a daily habit in most of our homes, businesses, schools, hospitals and other institutions. Every time we pitch a bottle or can in the recycling bucket, we are pitching in to protect our environment."
— Mark Pedersen, DEP assistant commissioner for Site Remediation and Solid Waste Management, on the New Jersey's recycling efforts. This week, the state awarded more than $14.3 million in recycling grants through its Recycling Enhancement Act.
"The pharmaceutical sector has an industrywide goal of zero landfill by the year 2020. They are looking to recycle whatever they can ... Medical stuff tends to be heavily packaged and the packaging is, for the most part, plastic. And for the most part, good plastic that can be used."
— Triumvirate Environmental CEO John McQuillan on the company's process of turning medical and pharmaceutical waste into plastic lumber. The company sterilizes waste, separates metals, and processes the remaining plastic and paper into the lumber.