Private equity investors are playing a growing role in the waste and recycling industry, with new names entering the market regularly. Allied Industrial Partners is among the latest to get in the game.
The Texas-based firm, founded in 2019, made its initial investment in Georgia-based Waste Eliminator last November for undisclosed terms. The deal was first publicized this summer with the announcement of a $150 million commitment Allied and Waste Eliminator management have made to further grow the operation. Last week, Waste Eliminator announced its acquisition of two area companies — Gainesville Waste & Recycling and Dawsonville Waste & Recycling — which expanded its presence throughout the Atlanta metro area.
Waste Eliminator (founded in 2006) is led by CEO Wes Turner, along with a growing executive team that now includes Gainesville Waste's founder, Kacy Cronan. The company has approximately 200 employees, multiple MRFs, one of the few permitted biosolids composting operations in Georgia, a C&D landfill and a range of transfer and hauling operations.
Waste Dive recently spoke with Philip Wright and Bradford Rossi, co-founders and managing partners at Allied, about their goals for the company and what's next for their firm in the waste and recycling industry.
This interview has been edited for clarity and brevity.
WASTE DIVE: What drew you to the waste space, and why Waste Eliminator as your first investment here?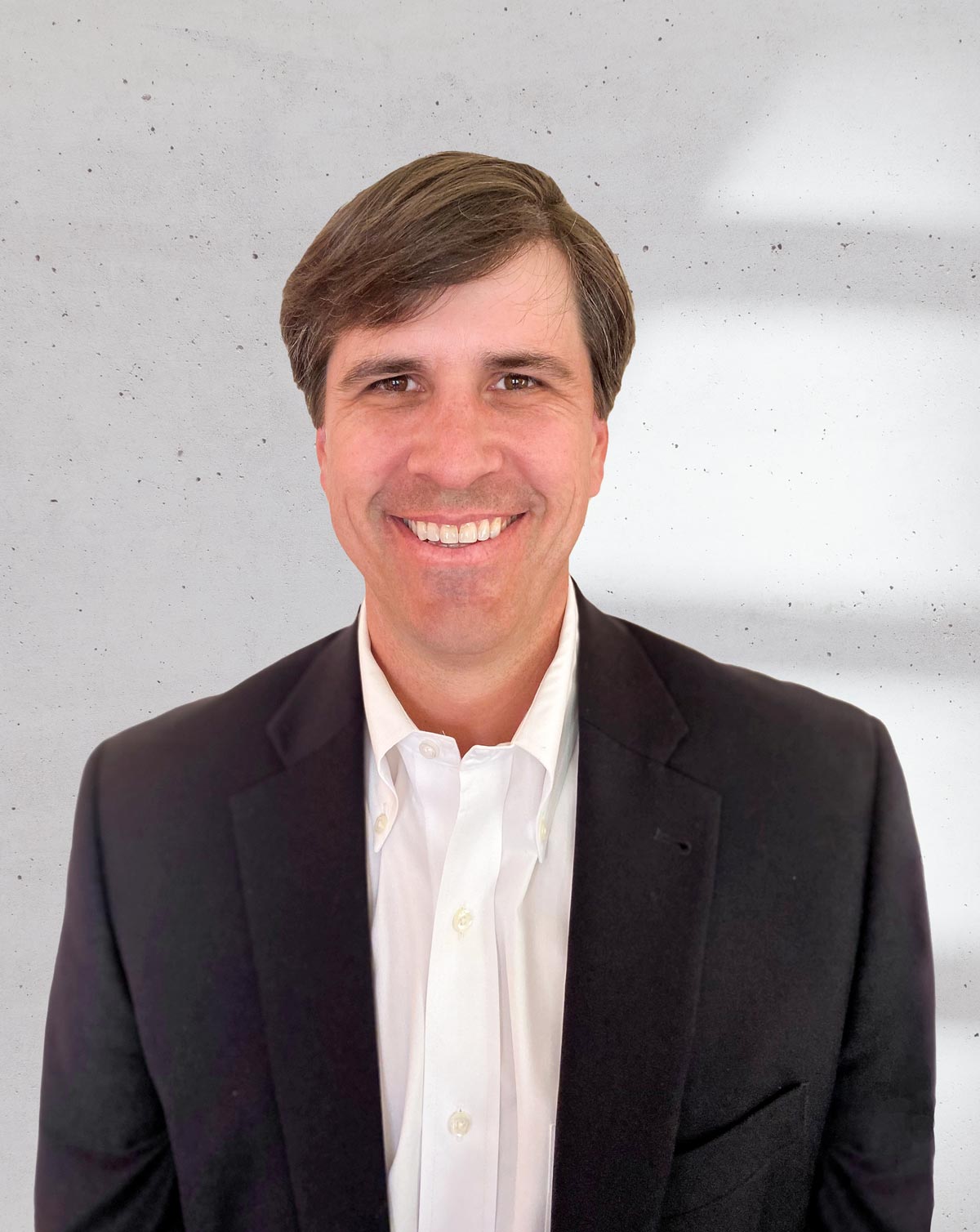 PHILIP WRIGHT: We have a lot of people within our firm that have operated and touched businesses within the waste space. This is the first waste investment for Allied Industrial, but we love the space because it's fragmented. There's the ability to scale and add value along the way. I think it's a lot of operational blocking and tackling, which we enjoy. And then there's this added dimension, which has kind of always been around but has increased in recent relevance, which is the zero landfill initiative/recycling component of it — which we think actually is a pretty good place to be overall in the market.
Following the two deals that closed recently, what are your plans for your existing portfolio of disposal and recycling facilities?
WRIGHT: We are going to invest in and expand each of the sites that we currently have. So there's the ability to add waste streams at each of the MRFs. There's a large footprint at Gainesville Waste & Recycling, which we can do other creative things with that are relevant and complementary to what we're doing, and that's the case across the board. So we'll be expanding the capabilities of each one of those sites. 
What made you interested in the Atlanta waste and recycling market, and what do you see as driving demand for sustainability services in the area?
WRIGHT: The density and population size of Atlanta is really attractive. There's a lot of demand for waste services, really across the board, from C&D to MSW. There's a large food processing complex there, so there's a large diversity of customer base. I think it's also a place where a lot of corporations have been established that tend to be a little bit more forward-looking, forward-leaning on sustainability initiatives. So that's a nice fit for our skill sets.
We want to continue to do work for that base, but governmental entities are also a big portion of our client base, and we want to expand that as well. I think they all are looking for companies that have scale, that are service-oriented. Geographic focus is important, it plays into the service point. And they're looking for folks that have a track record of being creative — that goes back to the zero landfill initiative. They're looking for some certainty that their waste isn't going straight to landfill, which is what we're ultimately really good at, whether it's C&D or composting.
There are others in this market who would say they can offer the same service, including much larger public companies and large, private companies. What's the unique case for Waste Eliminator in the sustainability space? Is there something that customers have been asking for they feel they're not getting from the current market right now?
WRIGHT: We are focused only in the metro Atlanta area. Our scale is increasing, and our service offerings are increasing. Waste Eliminator has been around for 15 years, and they've been recycling large amounts of waste for [much of that time]. So we've got a track record that fits hand in glove where corporate preferences have trended, which gives us an advantage. And I think the focus on quality and customer service is always an advantage if you're sustainably doing that and delivering that.
In thinking about what's next for possible expansion, do you see Waste Eliminator mainly staying in the region, or could it end up being a multistate company at some point?
BRADFORD ROSSI: Right now, our near-term focus is Georgia, specifically within the Atlanta market.
Could this expand into neighboring states? It certainly could down the road.
But I think, given the market share and given how Atlanta is growing, there's plenty of work to be done in that Atlanta area.
Even the best-capitalized companies are struggling lately when it comes to issues like labor and equipment. Do you see your investment as helping the company try to be more competitive in those areas?
WRIGHT: Waste Eliminator already had a great track record for having a well-maintained and young fleet; their asset quality is very high. So I think that's a great place to be going — into a market where there's supply chain issues. We're really focused on rolling up our sleeves and helping them grow, improve [their] daily focus on increasing the amount of permanent work they do, diversifying their customer base. There's a lot on our plate in terms of what we're trying to accomplish. But absolutely, there are operational and asset-related improvement initiatives that we're focused on. We'll certainly be reinvesting in the business for growth. 
ROSSI: The Waste Eliminator team is really top-notch. Wes Turner is an incredible leader, he's now adding to his executive team as we continue to grow. So that team continues to build out, and I think having that operational expertise at the company level is very important, very helpful.
What's next for Allied? Are we going to potentially see you investing in other waste and recycling companies, or is this more of a one-off for now?
ROSSI: We're very active in the space. We will be looking at other platforms in different geographic areas. Waste management, environmental services are sectors that we like a lot and that we have a lot of internal operational expertise in. So we believe that Waste Eliminator will be the first of several.