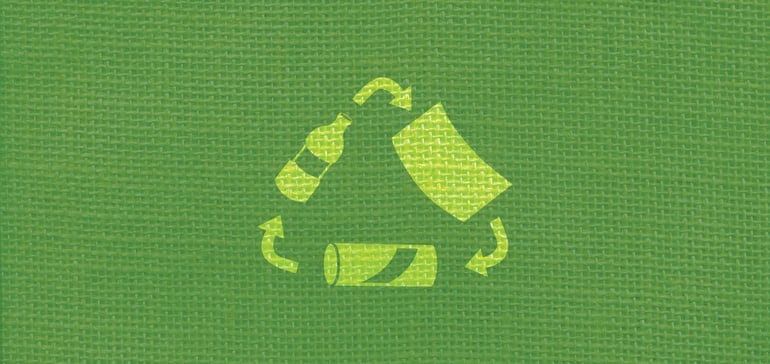 Feature
Talkin' Trash: Quotes on community organization and 'unscrupulous' trade with China
In case you missed it: Thoughtful, newsworthy comments from industry professionals, consumers and policymakers.
"
Waste Connections will seek to enjoin Rubicon wherever and whenever it engages in such unsafe and unlawful conduct, which is why Waste Connections filed the most recent lawsuit in Houston."
—Pat Shea, senior vice president, general counsel and secretary of Waste Connections, in a written statement sent to Waste Dive regarding Waste Connections' latest litigation against Rubicon Global.
"The one way that you fail in community organizing is to try to co-opt things that are already happening or just start your own thing."
—Nic Esposito, director of zero waste and litter for the City of Philadelphia, on Philly's new "zero waste" goals. Esposito said the city wants to work with community groups and organizations that are already pursuing goals like "zero waste."
"A few unscrupulous dealers at home and abroad illegally imported and carried foreign garbage for their own interest. It has caused serious environmental problems and should be treated strictly."
—Guo Jian, a Chinese Ministry of Environmental Protection official, to the South China Morning Post. He was referring to China's impending scrap import ban, which is causing shock waves in the recycling industry.
"We believe this is the best blend of economics and emissions available today."
— Waste Management fleet director Marty Tufte to NewsOK on Waste Management opening it's 100th compressed natural gas fueling station in Oklahoma City.
"Safety is the Department's top priority...The Agencies determined that current and upcoming safety programs appropriately address fatigue risks, including [obstructive sleep apnea]."
— A Department of Transportation spokesperson, on the withdrawal of proposed rulemaking regarding sleep apnea. The proposed rule would have required testing and treatment specifically for sleep apnea, a disease that can make people less alert or having longer reaction times during the day.
Top image credit: Elizabeth Regan