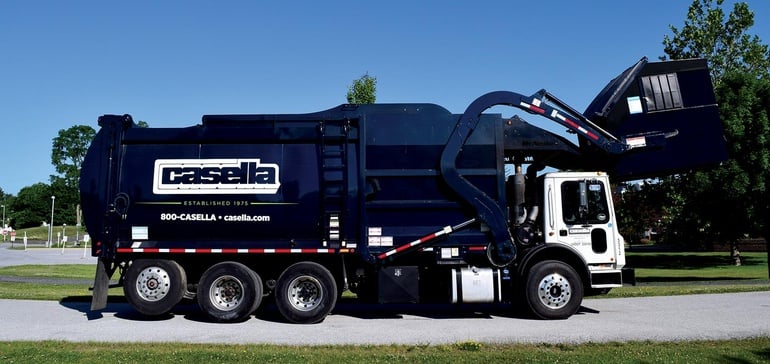 Feature
Talkin' Trash: Quotes on safety and acting local
In case you missed it: Thoughtful, newsworthy comments from industry professionals, consumers and policymakers.
"That capacity is very, very valuable, its expenses are put in place. The regulatory cost is going up everyday. So, we are playing some catch-up in our view. We are going to stay focused on returns at the landfills and pushing price at these levels."
— Casella CFO Ned Coletta, during the company's Q2 earnings call. The company decided to close a controversial landfill in Massachusetts, but emphasized that they'd be able to focus on other landfills operating the in the northeast.
"It's a good time to be a waste company."
— Covanta CEO Stephen Jones during the company's Q2 earnings call. Covanta dealt with some temporary closures in the U.S. and Ireland but still posted over $400 million in revenue. 
"We are paying less and getting more in return. I think this is an example of government working."
— Joliet, IL, Mayor Bob O'Dekirk, to The Herald-News, about a new 10-year contract with Waste Management. WM beat our Republic in the bidding process.
"My first priority here relative to safety is to gather data and start implementing programs that can be effective in reducing injuries and fatalities."
— Darrell Smith, the new president and CEO of the National Waste & Recycling Association, in an interview with Waste Dive. Smith said he likes to achieve and measure results.
"You need to be local. You need to be on the ground."
— Ron Bergamini, CEO of the Environmental Action Group, in an
interview with Waste Dive
. The Action Environmental Group is a big player in New York City waste management, despite its humble origins with just two trucks.